http://idoxwam.richmond.gov.uk/WAM/createComment.do;jsessionid=DB2834EC143E47E783004A79A460BB6F?action=CreateApplicationComment&applicationType=PLANNING&appNumber=11/2588/FUL
bere:architects have submitted an application to London Borough of Richmond for a new build, ultra low-energy, ecological Passivhaus in London's greenest borough! http://idoxwam.richmond.gov.uk/WAM/showCaseFile.do?&appNumber=11/2588/FUL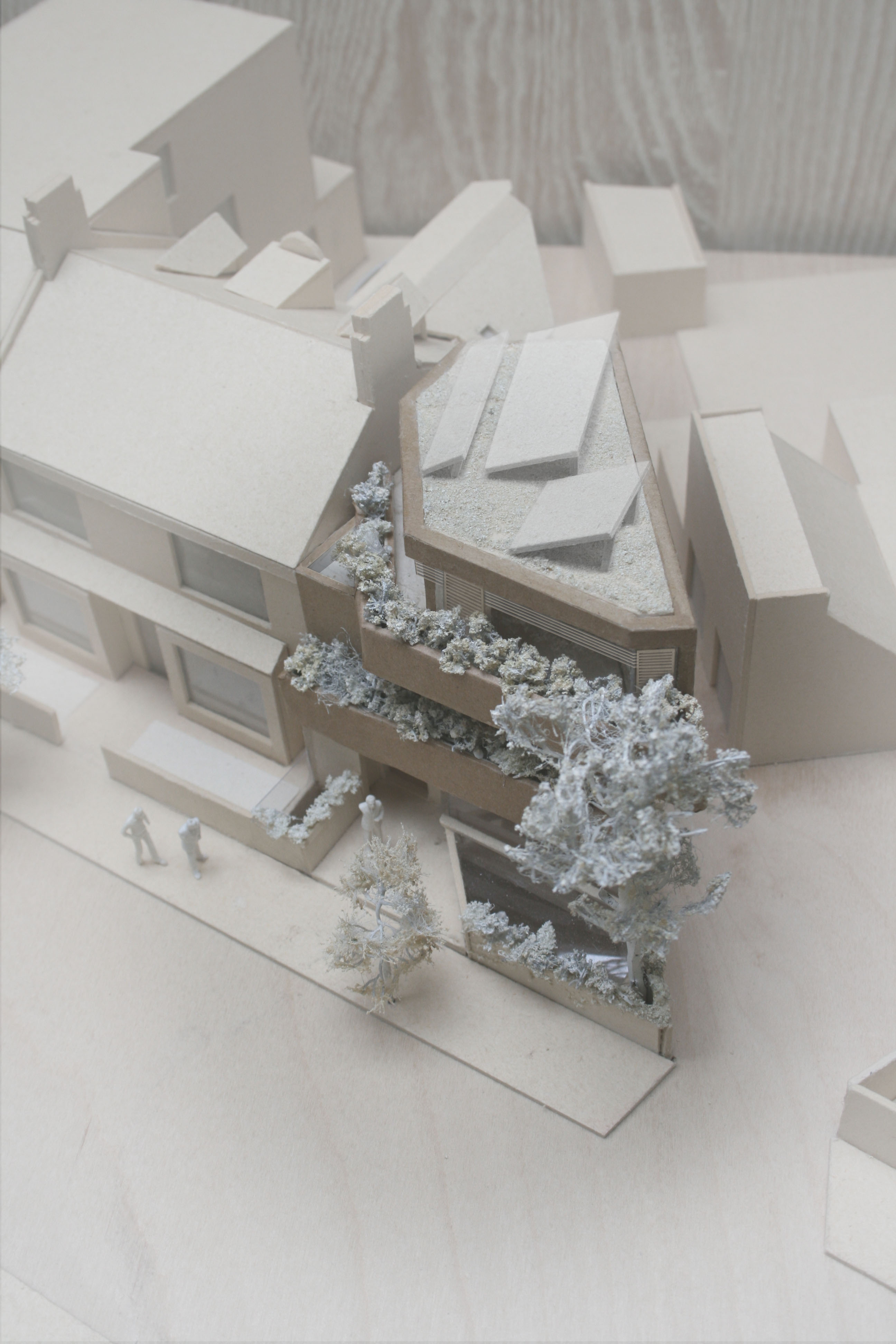 The intention is to carefully create a refined, gentle, low energy, 3 bedroom house on this end-of-terrace site on Elm Grove Road. The new house will be one of only a handful in London to achieve the advanced Passivhaus certification (follow this link to see London's first http://www.bere.co.uk/projects/camden-passivhaus) and will demonstrate compliance with the government's proposed low energy, 2016 Zero Carbon definition.
The house will create significantly more planting than on the current site and incorporate green roofs with native planting for biodiversity. Renewables will also be incorporated for water harvesting, recycling and water heating. All these requirements, including the need for high levels of insulation, avoidance of cold-bridging, and draught-free triple-glazing with heavily insulated frames, require a careful, contemporary approach to architectural design using the fabric-first energy saving principles of the Passivhaus methodology.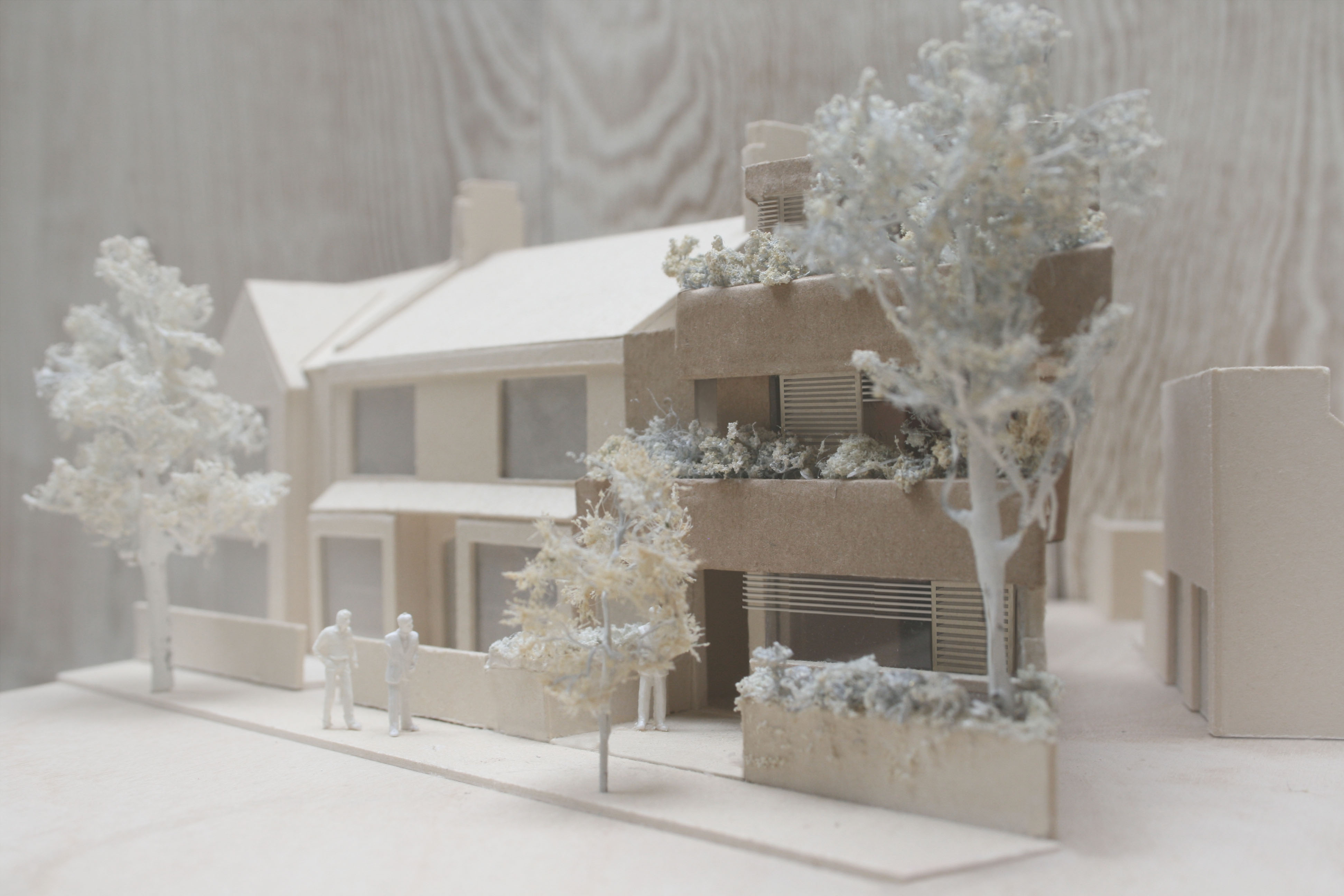 This project is the first Certified Passivhaus presented to Richmond's planning department and we hope that this demonstration house will herald a new, green era in which the residents of Richmond, in both new and older properties alike, can live in relative harmony with nature.
In a written statement, the Richmond Council Urban Design and Conservation Team stated that:
"The current proposal for a low energy house appears to provide a positive book-end to the street and interesting use of materials, subject to further details. The green element and emphasis on planting at the frontage are positive aspects"
The planning application is currently out to public consultation (anyone in Richmond or further afield can comment) and we are appealing to all those with an interest in high quality sustainable buildings to log their support of this scheme on Richmond's website using this link urgently, before September 6th. http://idoxwam.richmond.gov.uk/WAM/showCaseFile.do?&appNumber=11/2588/FUL
This is particularly important because in spite of support from the Urban Design and Conservation Team, the application is on a knife-edge because a senior policy officer has written in contrast to the team officers' advice, stating an in-principle concern with the fact that the design "does not incorporate or reflect traditional architectural features". We love well-designed traditional buildings and have no objection to traditional architecture in principle, but if a contemporary design is detailed and built with the same loving care as a traditional building, is it right to condemn proven ultra low-energy, ecologically advanced, passivhaus buildings if they don't look traditional? Consultation closes 6th of September.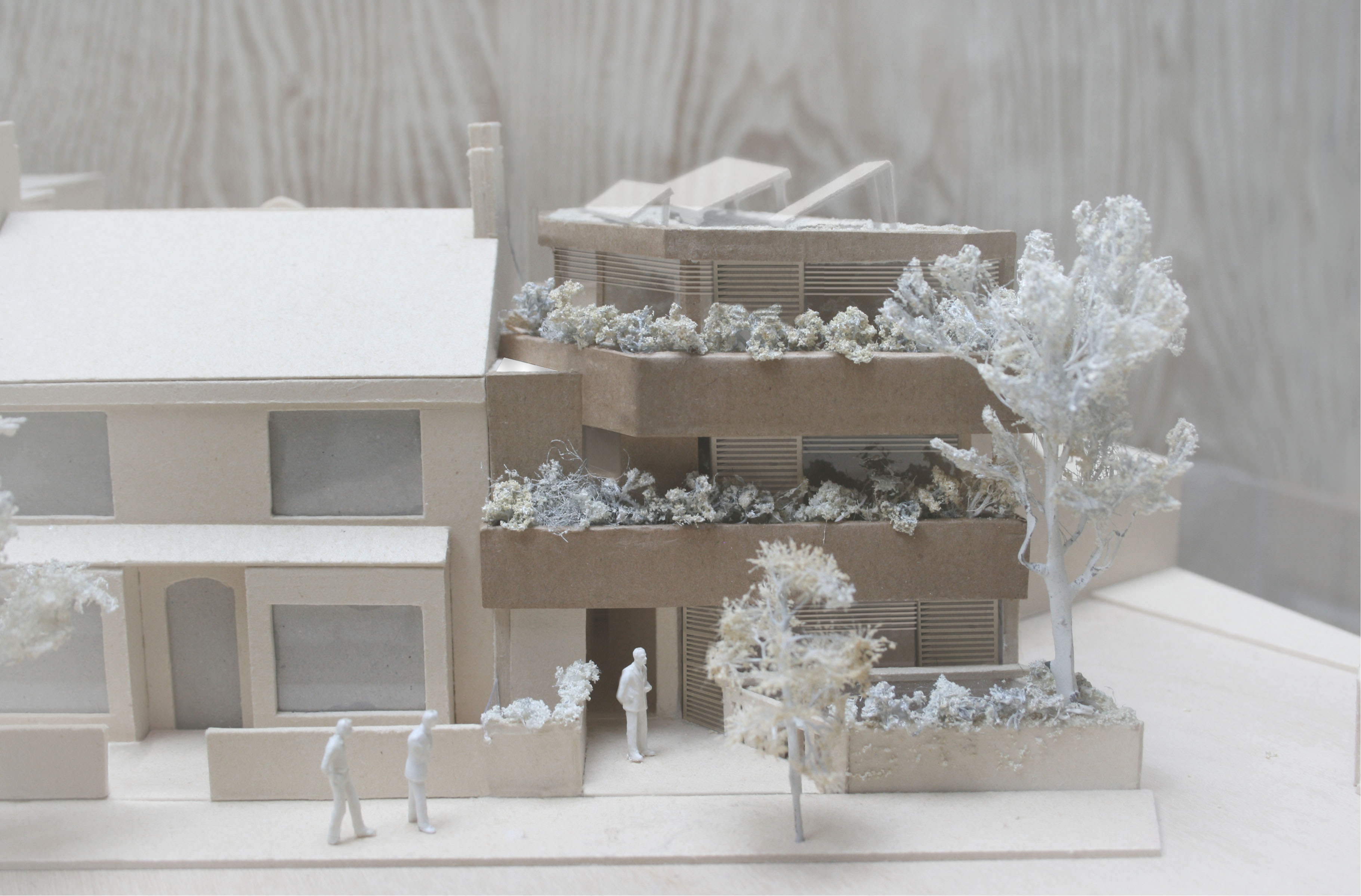 The full Design and Access Statement is attached to the bottom of this blog, we thank you for your support.